Let's create the nursing career of your dreams together baby!
💗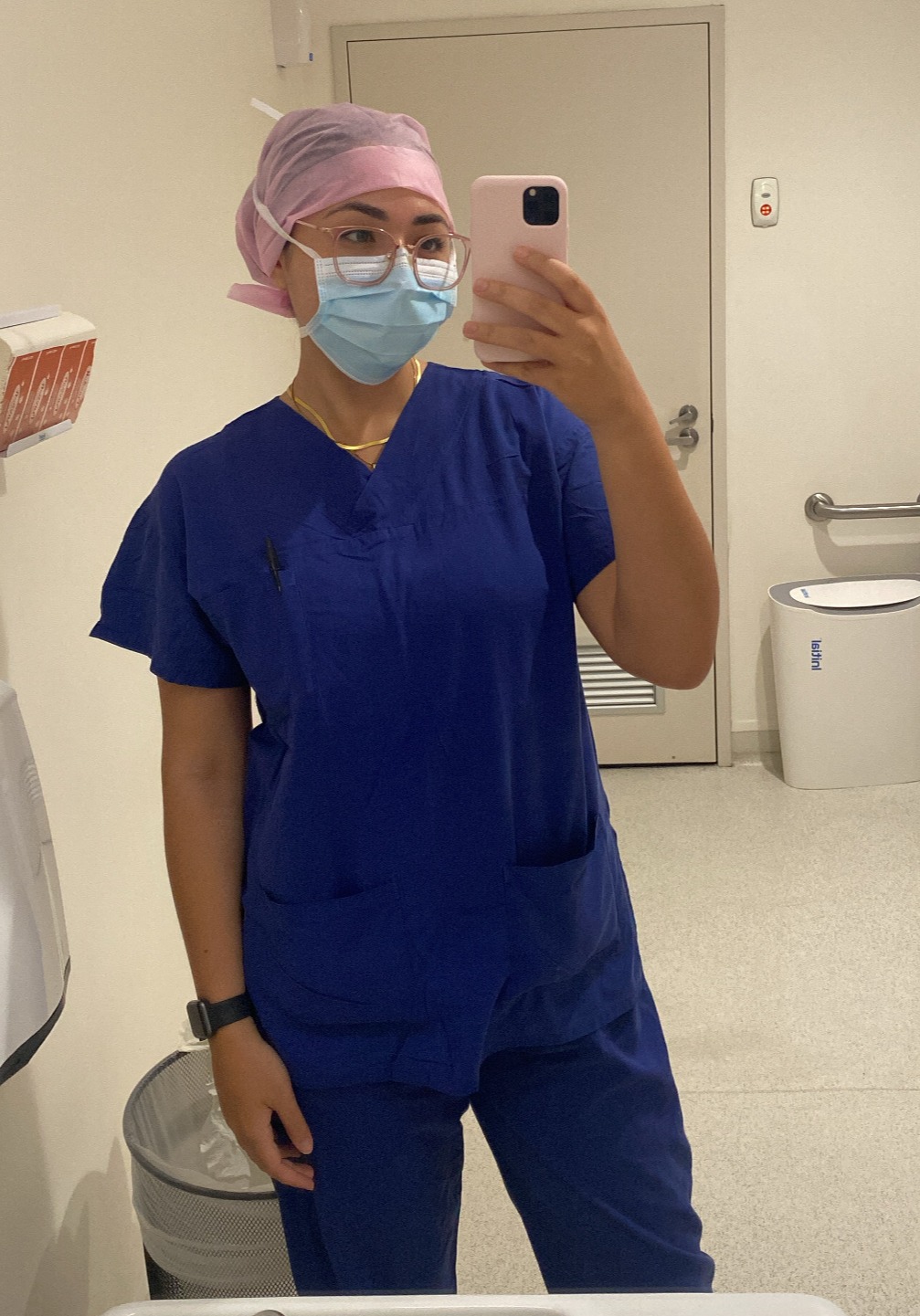 Picture this - you show up to work every day with a mindset that...

Empowers you to practice from a place of joy, whilst being anchored in your self-worth
Makes you feel safe to be your authentic self and care for your patients with kindness and empathy WITHOUT experiencing burnout and compassion fatigue
Allows you to show up to work every day with a quiet yet unshakeable confidence that you can handle anything that comes your way
AND facilitates a sense of purpose and enjoyment in a career that took you years (and tens of thousands of dollars!) to be qualified for
Sounds pretty cool, huh?




Okay, so you love being able to make a difference in peoples lives as a nurse, but maybe you…

Are starting to feel overwhelmed and burnt out by the emotional rollercoaster that comes along with nursing
Are questioning whether or not you can do nursing long term
Have lost your spark and are going through the daily motions of nursing without feeling a sense of joy, purpose or fulfilment
Are putting yourself at the bottom of your priority list and not taking the time for self care
Are feeling like a slave to your thoughts and negative emotions and suppressing them in the hope that they will disappear if you ignore them for long enough
Are showing up to work riddled with self-doubt and dread
Don't feel like you can speak up at work

Well sis, you've made it to the right place.
❤️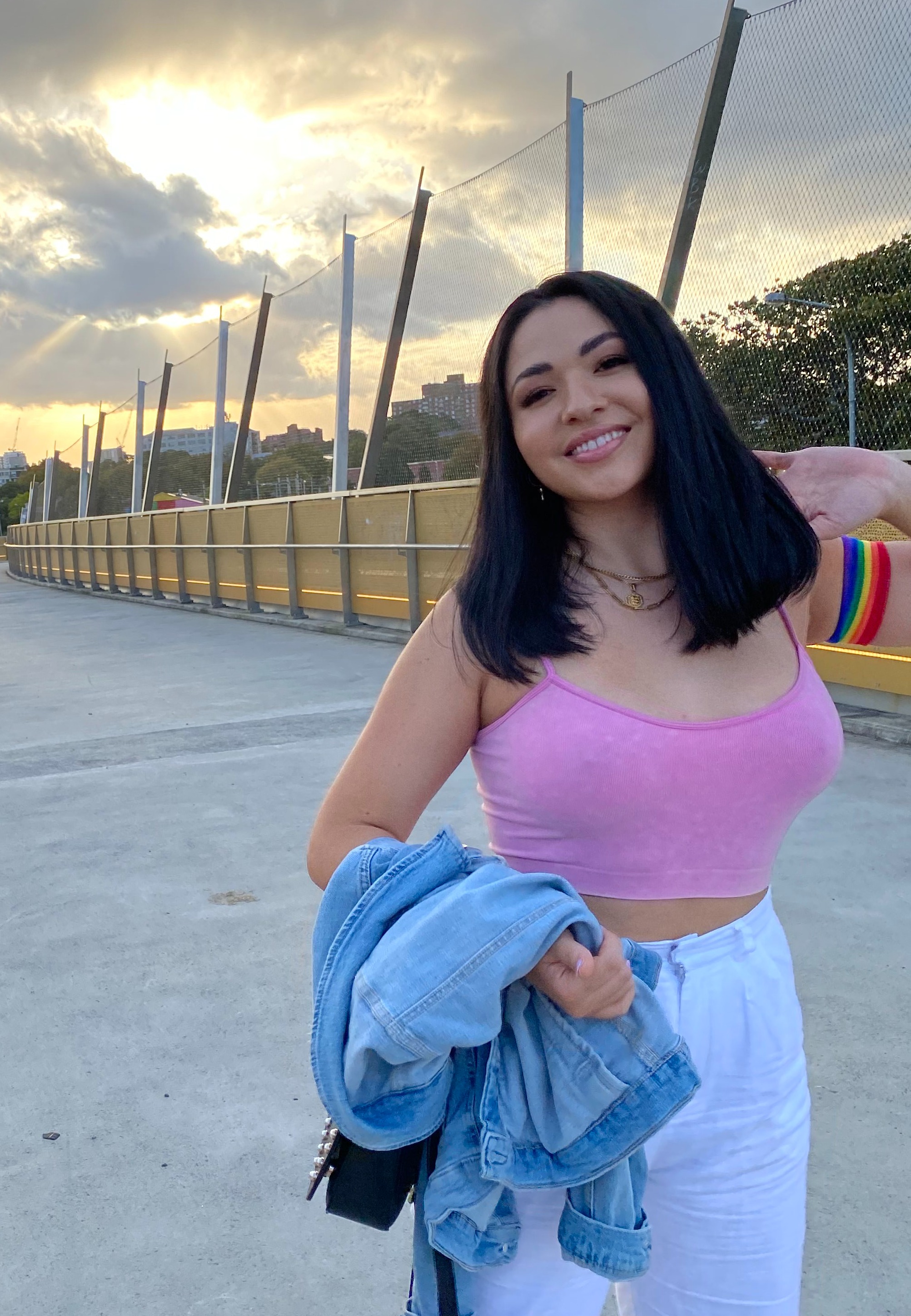 Because the truth is, it's absolutely possible to...

Reconnect with + reclaim your self worth
Work in harmony with your emotions and ego + listen to what they are trying to teach us
See stress as our friend
AND thrive in our careers
WITHOUT
Spending tens of thousands of dollars and precious hours on life coaches, audiobooks and sifting through general content that is not relevant to you
Spending years punishing yourself and trying to figure things out alone, 'the hard way'
And subscribing to the toxic culture that requires you to give your entire mind, body and soul to the profession.




With a lil' bit of guidance and a willingness to choose differently, I'm telling you from first hand experience - your career and your life can be so, SO good.


And that's exactly what myself and this course are here to help you do. 🤝



"Okay, but why do you care so much about this?"
Well, this is my story.
In 2021, I was working 6 days a week, covered in eczema and felt like I was waking up every day and going through the motions of nursing and life with no actual purpose. I was starting to become 'that nurse' - the cranky one that we all encounter on placement that I swore black and blue I would never be. I was starting to become easily irritated and both my personal and professional relationships were beginning to suffer. When I eventually was forced to slow down and take a step back, I couldn't even recognise myself. I knew I was so far from being myself and I thought, no - this can't be it. I didn't go through all those years of studying and get into tens of thousands of dollars of debt for this.

Fast forward one year of learning and implementing the knowledge and tools in this course, I now LOVE what I do. I am the nurse that I always dreamed of being. My relationships and health have improved significantly and I really feel like I am living my best life.
My goal with Empowered AF?
To ensure you NEVER end up in where I did. To empower you with the tools and knowledge to become obsessed with your career. It is my strong belief that this type of education should be common knowledge for every nurse in the world. Periodt.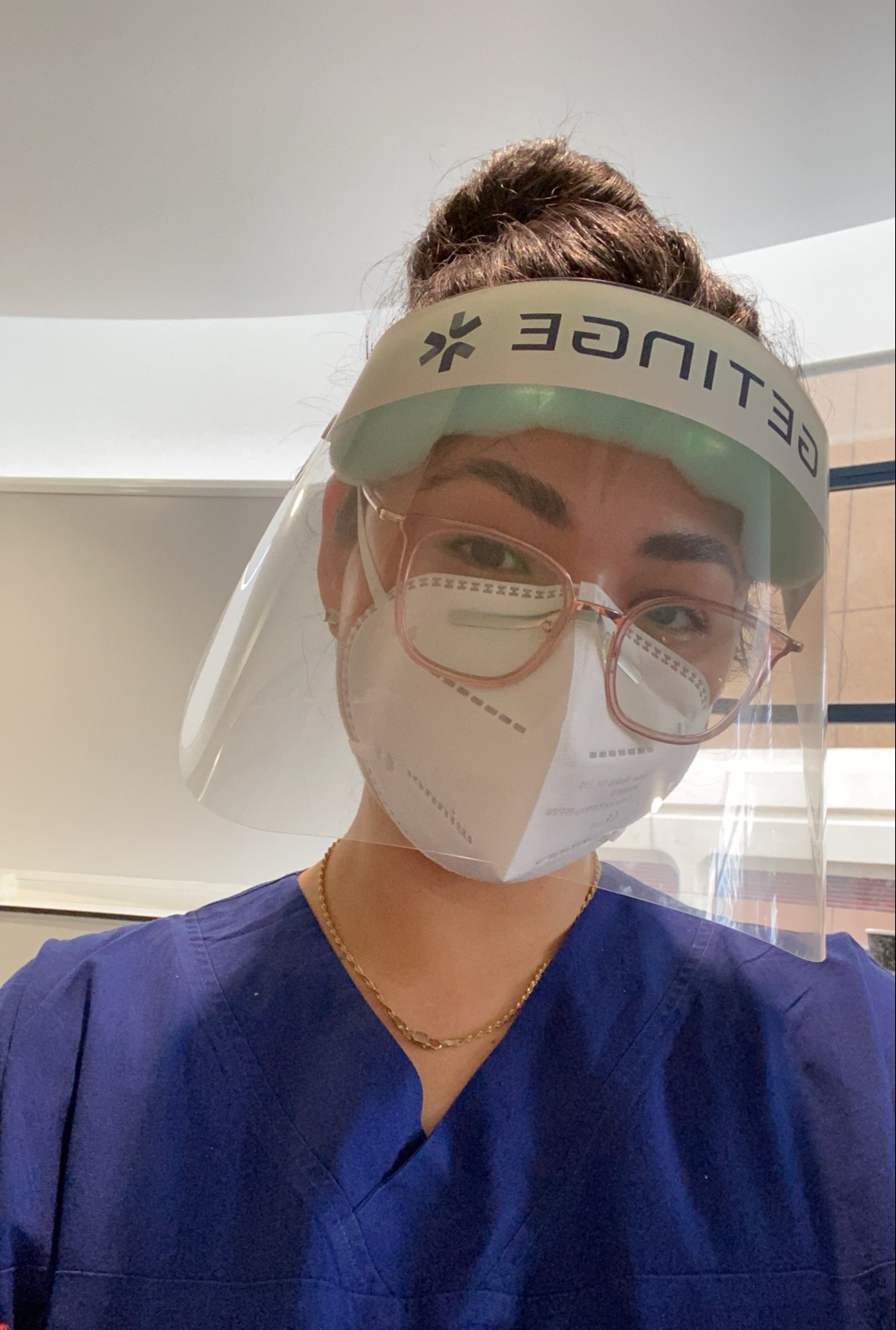 "Sounds amazing, but how does it all work?"
The nitty gritty of EMPOWERED AF

Empowered AF is a 6 week self-paced, 100% online program that teaches the emotional and mindset tools that will take you from feeling unfulfilled, emotionally exhausted and disconnected from your work to actually thriving in your career.
There are six modules in Empowered AF - one for each week of the course.
The six modules of Empowered AF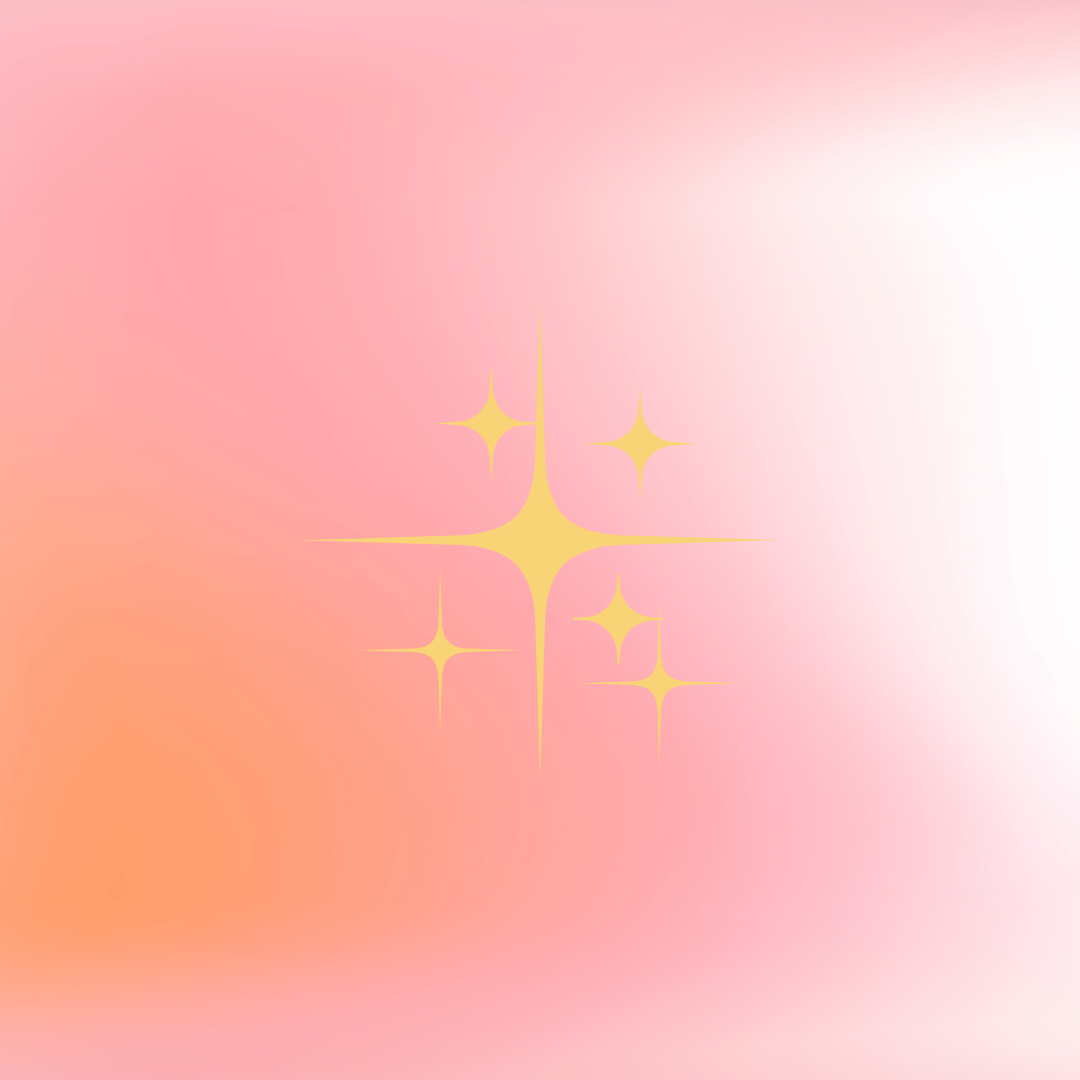 1. Understanding "why?"

"Why?" is one of the most powerful questions that we can ask. It can really allow us to understand ourselves and our environment on a much deeper and more meaningful level. In this module we discuss what is your "why" and help clarify your purpose in nursing.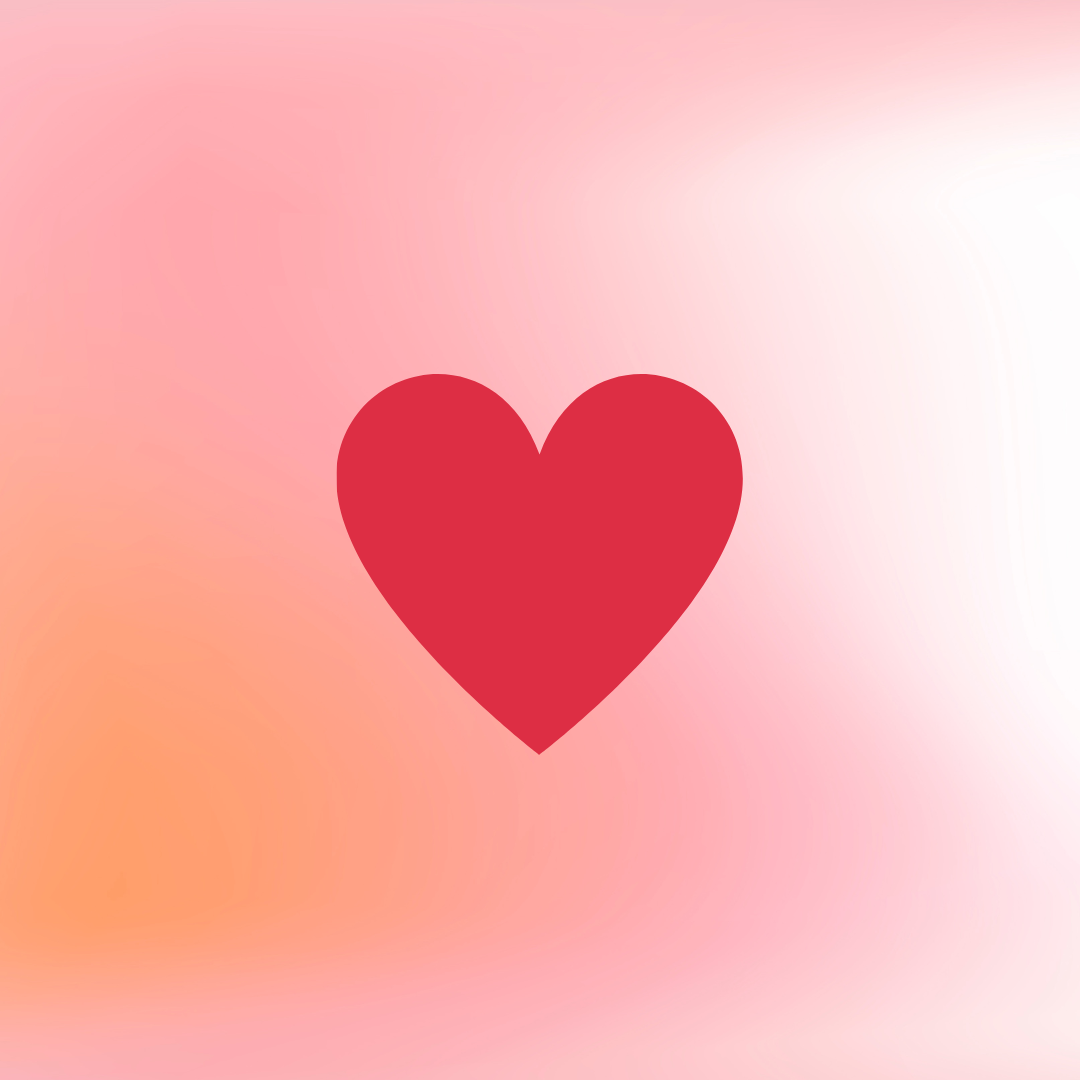 2. Worthiness

Your self worth underpins how every single thing in your life will play out. High self-worth = allowing yourself to experience everything good in life. In this module we explore the importance of self worth, look at what is blocking you from feeling worthy and then establish a foundation to help reclaim your self worth.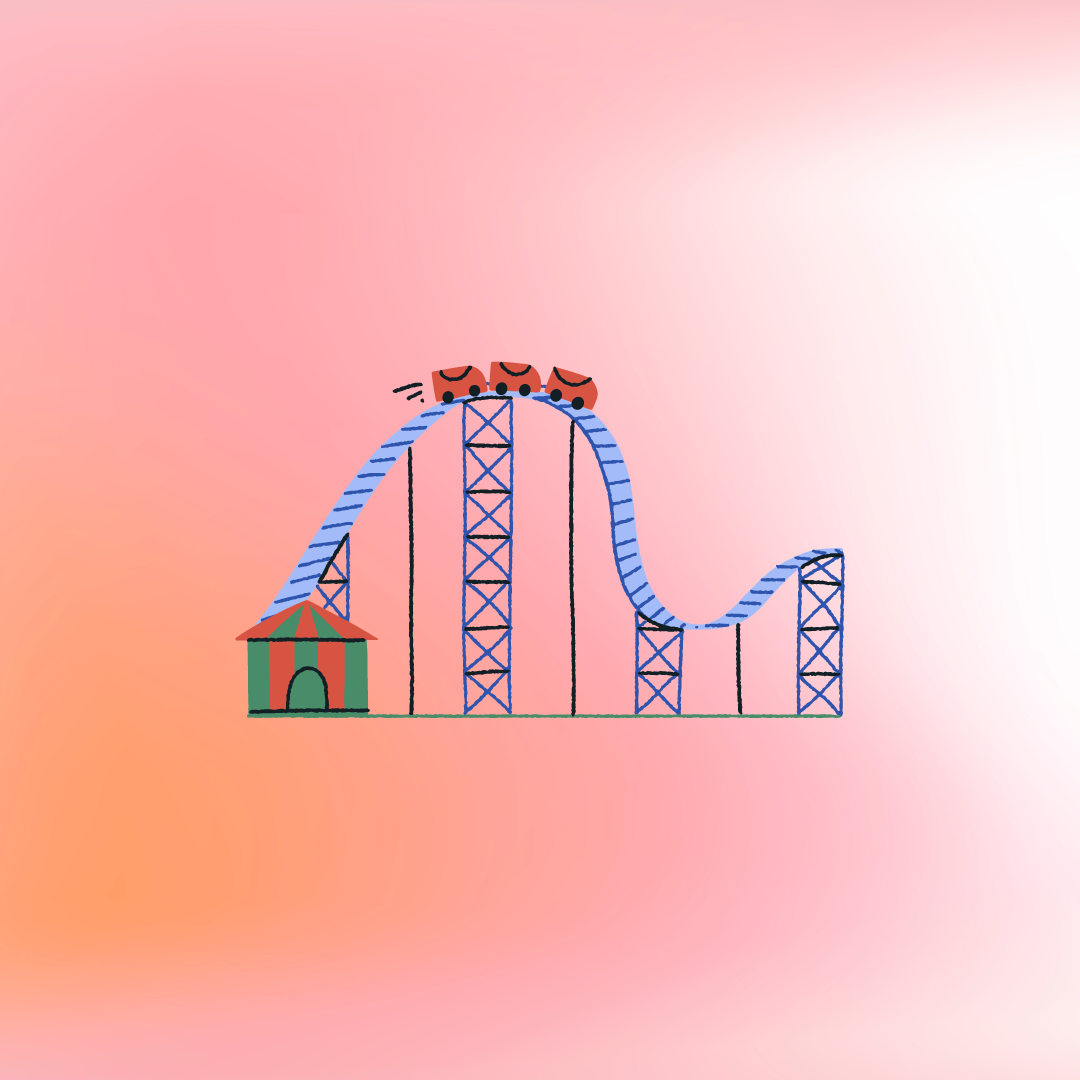 3. The emotional rollercoaster of nursing

In the space of one shift, we can experience the full spectrum of emotion. In this module, we are going to go through how to organise your thoughts in a way that allows you to process all of these emotions in a way that lets us really feel all of the emotions and then let go of the ones that do not serve us.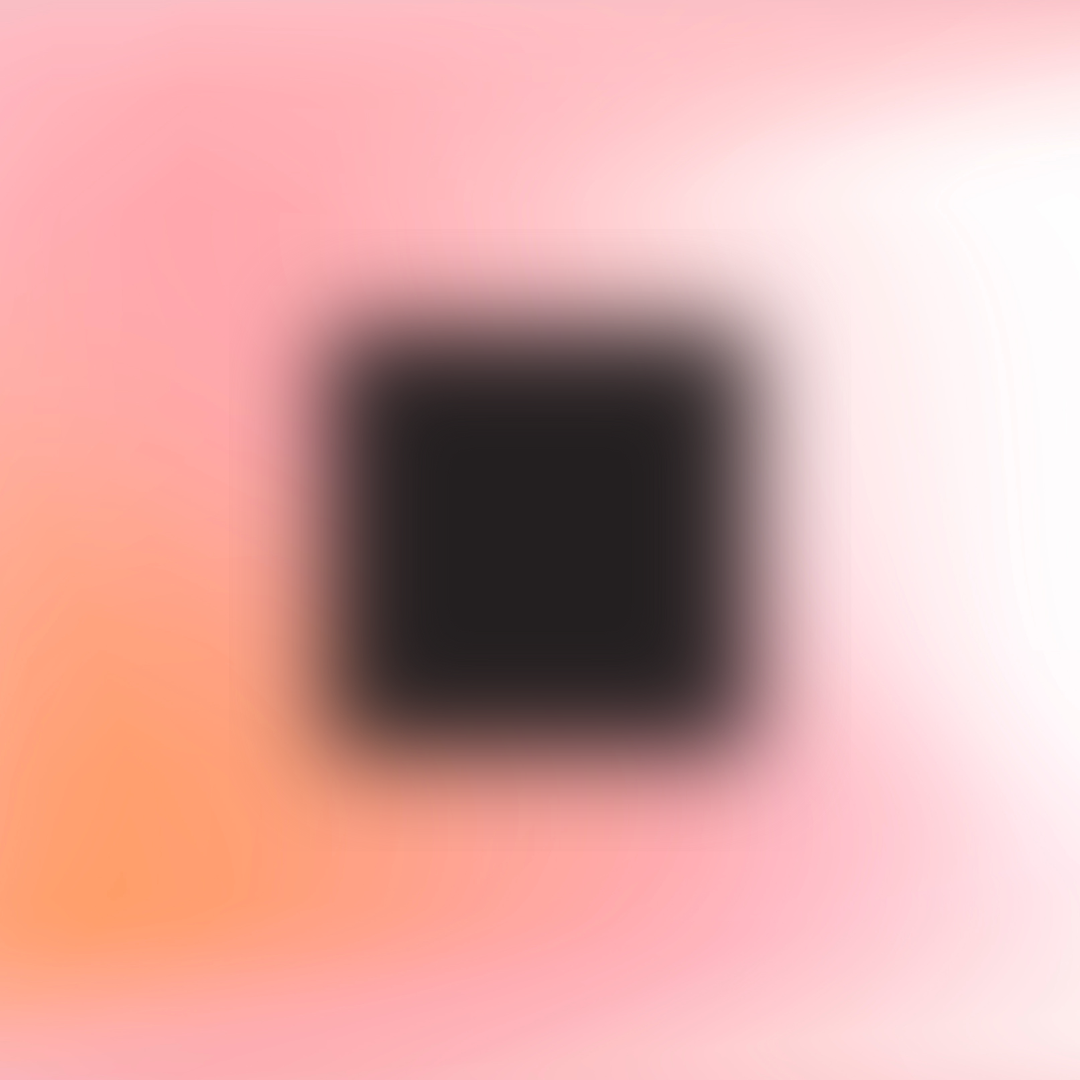 4. Getting friendly with your shadow A.K.A your ego

Your shadow encompasses all of the parts of yourself that you don't like. In this module, we learn how to really embrace all of the parts of ourselves that we don't like and practise radical self-compassion for who you are in your entirety.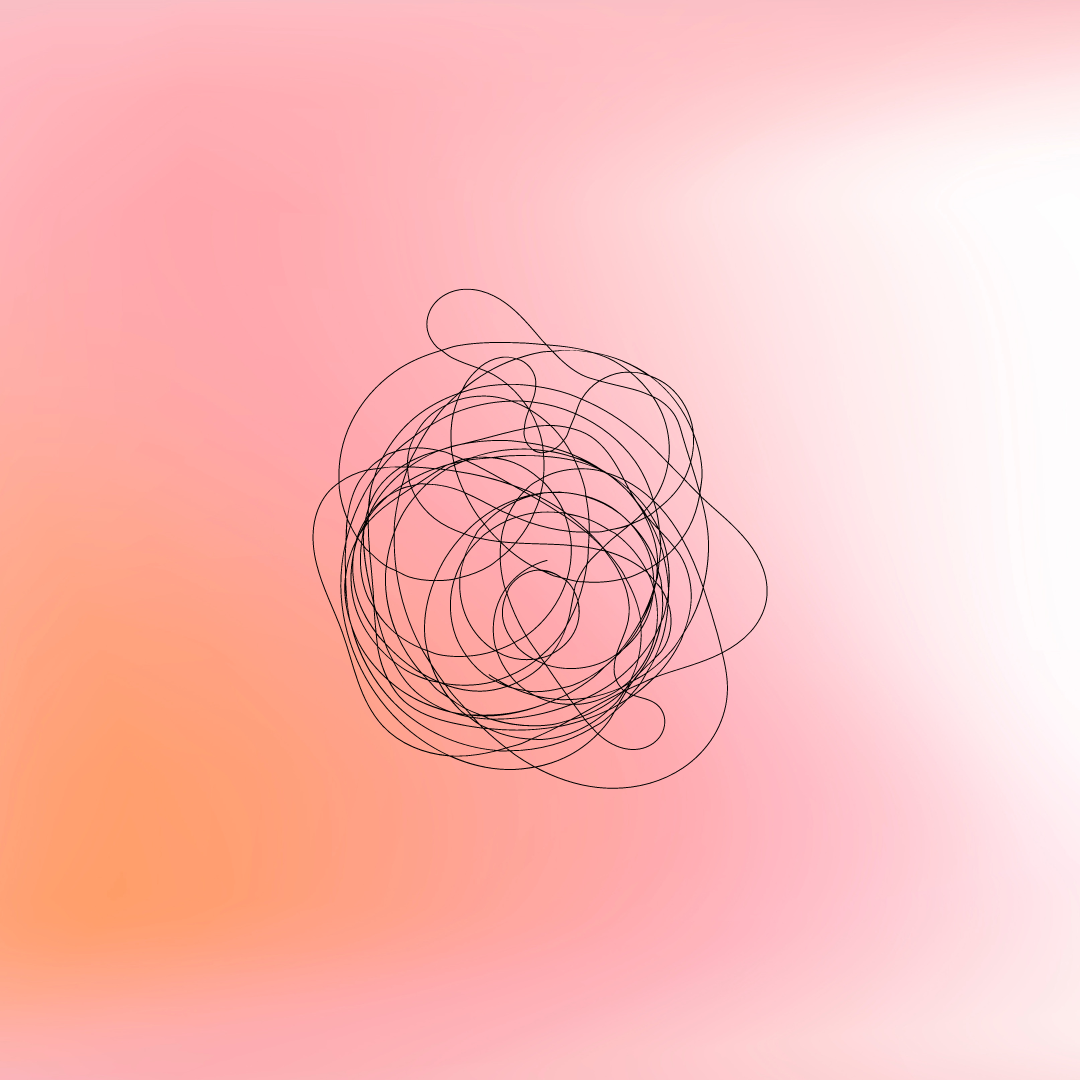 5. Let's talk about stress, baby!

In this module, we learn to reframe stress into something that deeply serves us and abolish the belief that stress is something to be afraid of. We also touch on the stress cycle and come up with a personalised plan on how to let go of stress.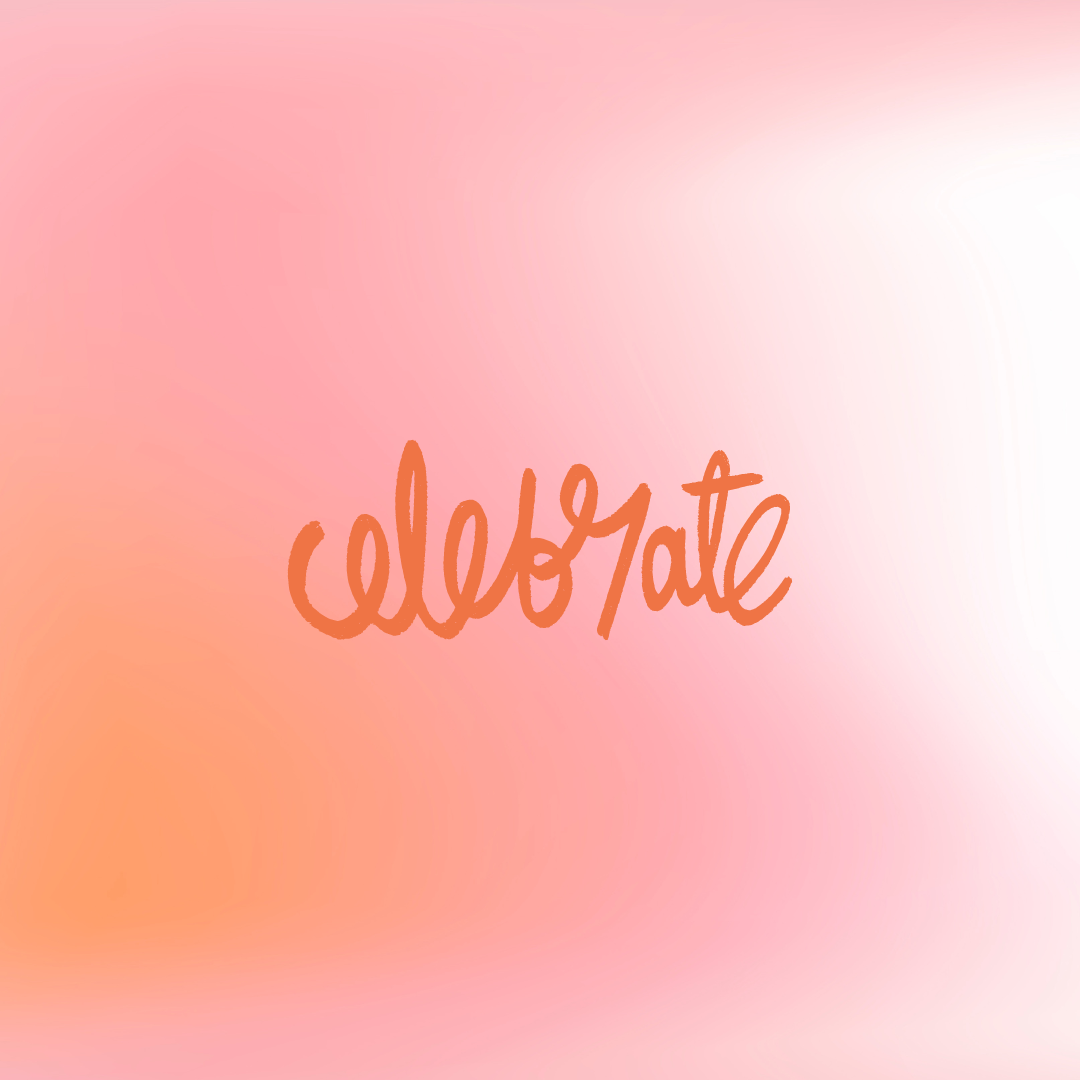 6. Reflection & the future

This module is all about reflecting on the progress you have made over the 6 weeks, making a plan of how you are going to implement your knowledge and celebrating the profound changes you have made.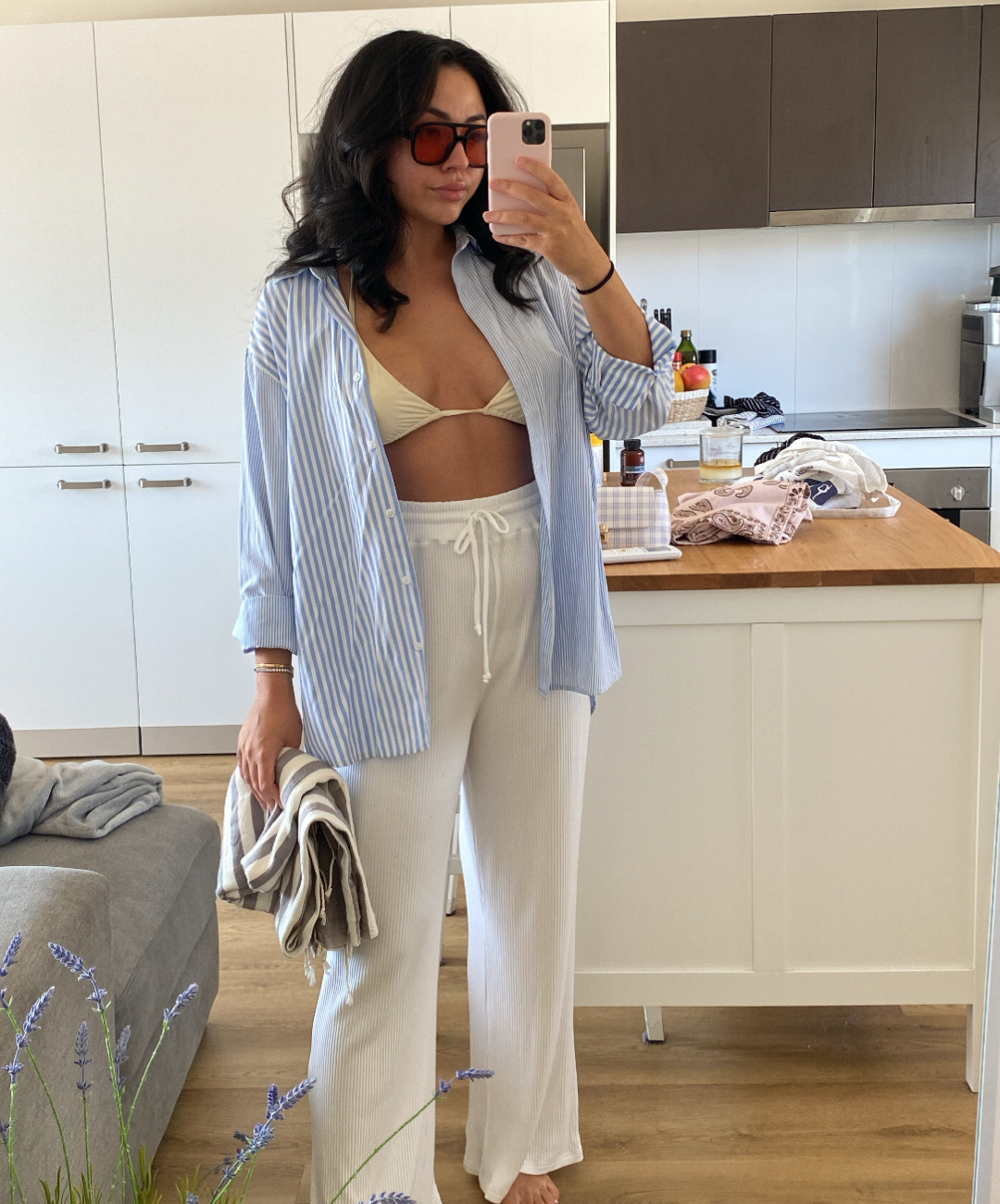 In a nutshell, you will learn about things like...

- Understanding your why
- Anchoring into your self-worth
- Processing the highs and lows of nursing in a healthy way
- Understanding your emotions
- Practicing acceptance + improving your inner dialogue
- Learning to work alongside your ego
- Re-framing stress
… and more!
But let's hang on for a minute and let me
properly
introduce myself,
Hey lovely, I'm Vee.
I figured if you have gotten this far into reading this page, I better tell you a bit more about me so you're not hearing from a complete stranger!
I am a registered perianaesthesia nurse and Founder of self-care brand for Nurses "Nursely".
And I am so bloody happy you are here.

As previously mentioned, I have been through the wars in my nursing career. Ive known what it is like to wake up with that tight feeling of anxiety my chest (no, not a cardiac event hehe) and that heavy feeling of dread in my stomach thinking about my shift for the day. 

And thanks to many, many hours of inner work and personal development, I know what it is like to feel the complete opposite. To fall back in love with nursing and enjoy every day of my career.

I have taken all that I have learnt after tens of thousands of dollars of private coaching with self-development leaders and hundreds of hours of audiobooks, personal research and trial and error and condensed it into this 6 week course made specifically for nurses.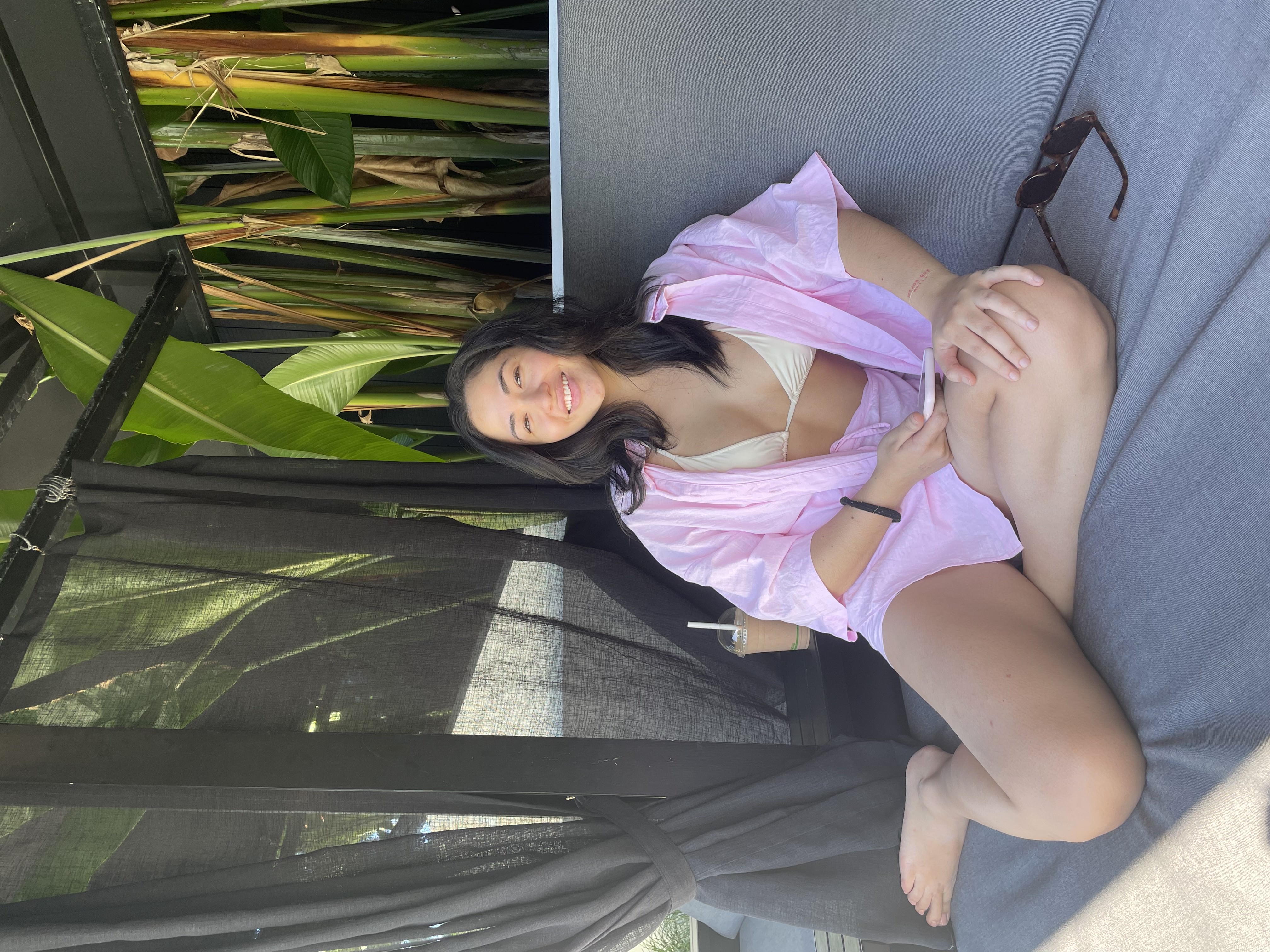 What's included in the enrollment investment?

Lifetime access to the course and any further modules/updates that are made ⚡
Educational video lessons 📽️
Educational audio lessons 🗣️
Visualisations, meditations + journal prompts ✨
Worksheets + PDF resources ✍️

Access to a private community that allows us to support your journey. Here you can ask any questions you may have and connect with like minded nurses 💗

By the end of this course, you will be…
Enjoying going about your career and life anchored in your self-worth.

An expert at treating yourself with kindness and compassion.

Showing up to work with BDE that you can handle whatever that shift has to throw at you.

No longer viewing 'stress' as something to be feared.

Accepting and loving your full spectrum of emotions.

Listening to your ego and allowing it to make you better.

Loving yourself sick.



Big. Vibes. 
✨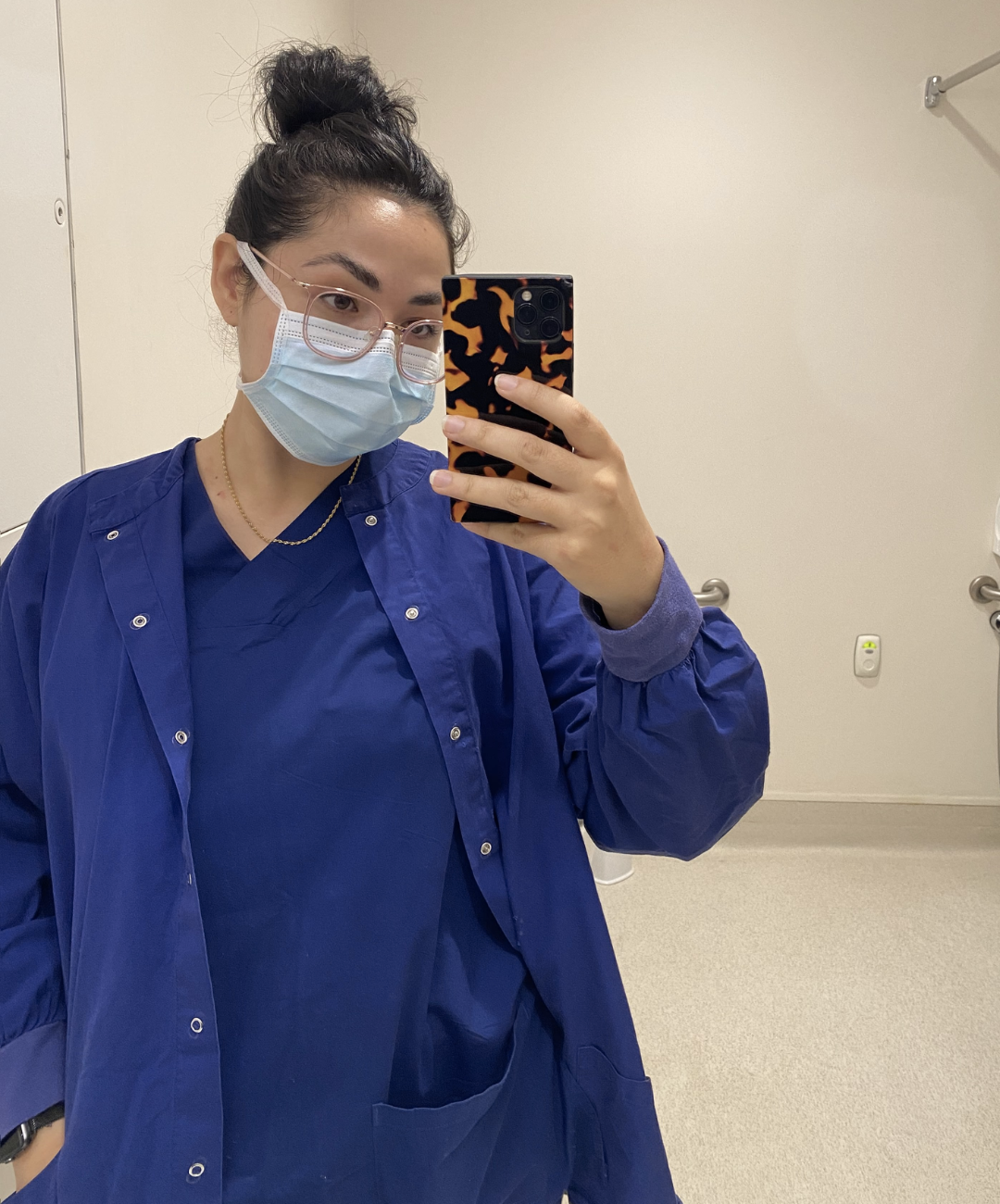 Who is going to benefit from Empowered AF?
Any type of nurse (including nursing students) who are wanting to feel empowered in their career.


Who is Empowered AF not for?
People who aren't willing to change their self belief and learn/implement a new way of thinking and being.
FAQ's
How long does the course take to complete?
The course is set to run over 6 weeks. On the day that you enroll, you will get access to the welcome section plus module 1. Then in 7 days time, you will get access to module 2. 7 days from then you will get access to module 3 and so on. I did this intentionally as I believe it is really important to take the time and let the content of each week sink in before building on that knowledge with the next module. Once you have completed the 6 weeks, you can then access all modules any time you like.

Is this tax deductible?
As we aren't registered tax agents, we are unable to give you a set answer on this however what I will say is this - check with your accountant and you may be happily surprised.

Will you be adding more modules to the course?
Heck yes! Once we get some feedback from the students within the course we plan to make updates and add modules on topics that you are wanting to know more about.

I'm already busy enough with work, will I be able to fit this into my schedule?
Absolutely. This is a self-paced course so you can fit this around your current work and social commitments in a way that works for you! We recommend that you do one module per week however you can take this course as slow as you need to.

I am still a nursing student, will this course be relevant to me?
Hard yes. In fact, I

wish

I had this knowledge when I was a nursing student! Having this knowledge on board will allow you to establish healthy mind habits right from the get go of your career. 

"Online course"? This sounds like there is going to be boring homework and assignments involved. Is this the case?
GREAT question! And I am happy to inform you that the answer to this is no. There are lots of action steps involved, but they are fun and productive. They include things like meditations/visualisation, journal prompts and affirmations.


I don't work in a hospital or at the bedside, will this course still be relevant to me?
Yes. The knowledge and tools in this course will be applicable to whichever nursing career path you are in.




Do I need to sit down in front of my computer to do each module?
Nope! Our teachable platform enables you to use your phone, tablet or computer - whatever floats your boat.

Okay but what if I have questions about one of the modules or need something clarified?
This is totally normal and to be expected! Once you join the course you will get access to our dedicated FB page that is monitored Monday-Friday. This is the place to post any questions and we can answer them for you here as most likely, someone is wondering the same thing or it may have already been answered! 

If there is something here that we haven't answered, please send us an email at

[email protected]

with 'Empowered AF question' in the subject line and we will endeavour to get back to you ASAP.
Alternatively you can DM us @nurselystore on instagram.
Disclaimer
The knowledge and teachings in this course should not be used as substitute for therapy, counselling or mental health treatment.
Refund Policy

We are pretty confident that you are going to absolutely love this course, however please know that we do not offer refunds for change of mind purposes. This is in accordance with Australian consumer law.
If you do have any queries regarding refunds, please email our friendly team at [email protected]